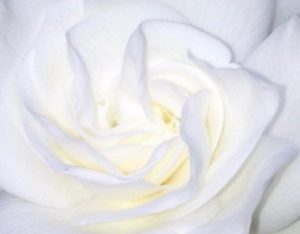 OM Namo Bhagavate
[Posted on Swamiji's birthday.]
I came with a body to KNOW why I have to come again and again. After 40 years of inner and outer search I found the answer. I decided to remain in this body to show you that I AM YOU. My MISSION is to SERVE YOU and MANIFEST that You AND I ARE ONE AND SAME.
I suffered because I forgot you. I rejoice now because I FOUND YOU.
YOU, AND ONLY YOU ARE THE PURPOSE OF MY LIFE.
I have no other goal to reach, no other ideal to preach and no other lesson to teach.
With all my Love, Blessings and profound gratitude,
I AM
EVER AND ALWAYS
YOUR OWN SELF.